HEA MEMBERSHIPS
Poised To Be Your Health's Secret Weapon...
The HEA HEALTH HUB is the health and fitness place to be with top coaches and world-class resources in the palm of your hand, plus workouts, challenges, recipes, meal plans, yoga and much more that can help you work towards achieving your goals.
Some hidden truth's that will blow your mind...
Select your memberships for more details!

Welcome To The HEA Health HUB
Changing Your Health Game For Good

Author & Coach -
Ryan - "The HEA HUB has taken me years to craft and implement my BS free Health Hub Game Changing Frame work… designed to save you plenty of time and money and just as importantly to help you look and feel unreal in next to no time at all!" "Even if the HEA Health HUB can help you with just one thing then I'm a happy man... if it helps you with more than one thing then I'm an even happier man" Ryan's got you covered...everything you need all in one place, Mindset, Nutrition, Exercise, Challenges and lots more!
Time to transform your body....

If you're not already a member check them out...
You won't regret it!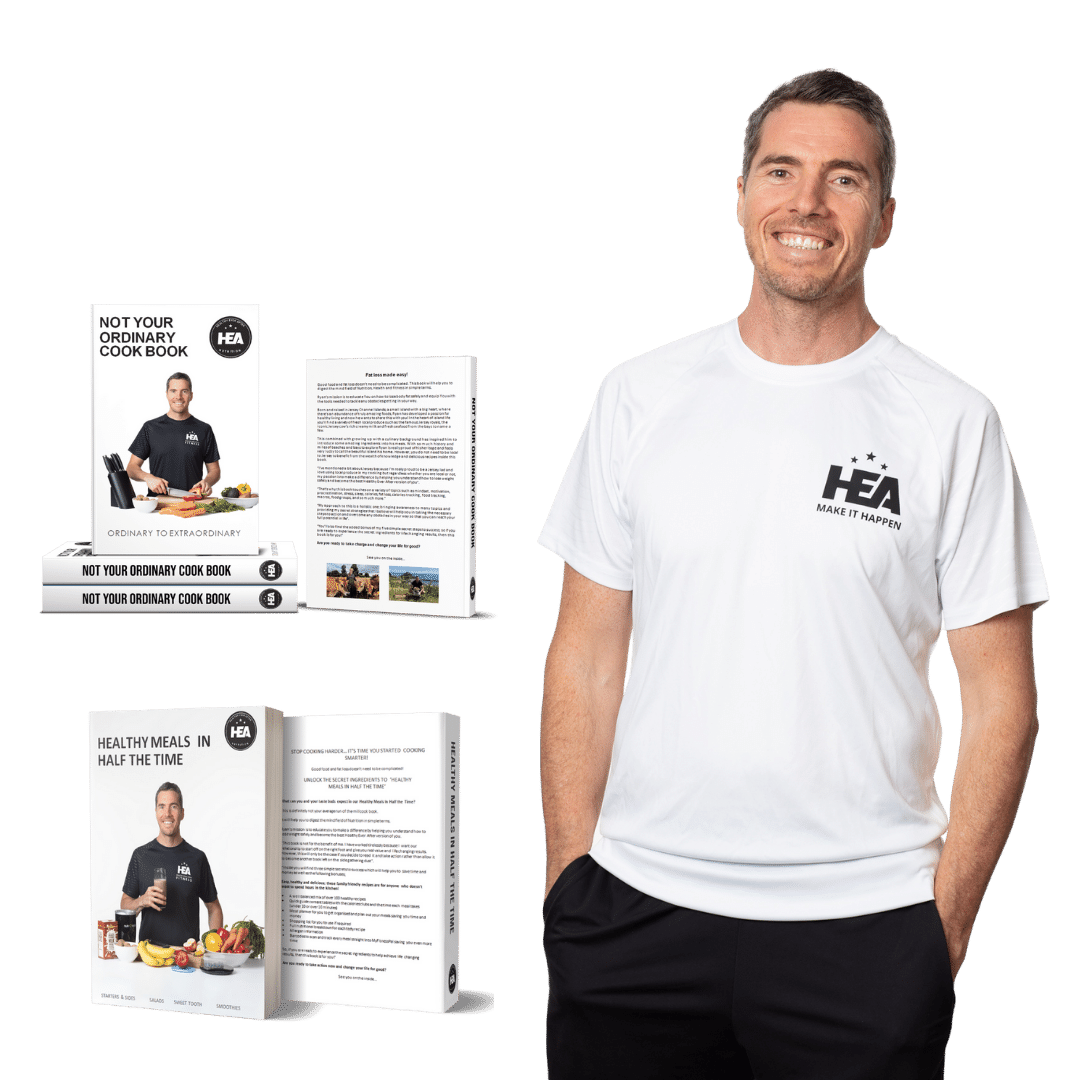 **BASIC - FREE FOR A LIMITED TIME**

A few FREE Spaces left...
Grab Your FREE Place!
*Once They're Gone They're Gone!*
HURRY...
Save £29.99 monthly while it's FREE! 

Time Is Of The Essence...
Here's a number of reasons why...
Limited Numbers - We only have a few spaces, and when they're gone... well, they're gone!  
Partner Memberships - The male and female memberships are currently combined for a limited number of members... lock in now to secure your Accountability Partner Package so you can support each other AND save a load of money too!
Price Savers - You will notice the memberships pricing is currently discounted for a limited number of new members.
40% OFF Standard Monthly & 50% OFF Yearly
50% OFF PREMIUM Monthly & almost 60% OFF Yearly
Loyalty Price Saver - Even when our prices increase... as long as you remain a loyal ongoing member we will honour your secured discounted price.
If this page is still here, then the offer is live. But I reserve the right to pull it down at any time.

Thanks for visiting and taking the time to read the information and I hope you enjoy the HEA Health HUB!
Thanks,
Coach Heath
P.S. In case you're one of those people (like me) who just skips to the end, here's the deal:
I'm currently giving you FREE access to the Basic HEA Health HUB Plan, "Game Changer - Poised To Be Your Health's Secret Weapon totally FREE. Yes, this is currently FREE, so you pay absolutely nothing!
Inflation prices are crazy right now... I just want to help
There's no catch... no gimmicks... You will NOT be handing over your card details and signing up for any "trial" or to some monthly program or anything like that.
The aim is to wow your socks off so you want more...
Just think if all this free stuff blows you away what the paying memberships will do for you :)
If you don't love the HUB - then nothing gained and nothing lost!
If you do love the HUB - which I know you will...
...then you have the choice to take a Sneak Peek trial or become another HEA Legend with our affordable monthly or yearly saver memberships.

So, what you waiting for...
 Click & choose the membership to secure your space now.
You won't regret it!
I'm super excited for you and can't wait to see your results!
**HURRY LIMITED FREE SPACES**
**HURRY - LIMITED FREE SPACES**